A collabrative piece across Sony, we were tasked with creating a music video for Noah Cyrus entirely in Media Molecule's 'Dreams' on Playstation 4.

This was a unique challenge at the start of the pandemic and demonstrated the power of the platform, with its robust create tools and collaborative features allowing usto work from home in different parts of the world. A team of four, myself, Kareem Ettounney, Pablo Lopez Soriano and Martin Nebelong worked over 2 months to concept, design and animate this music video.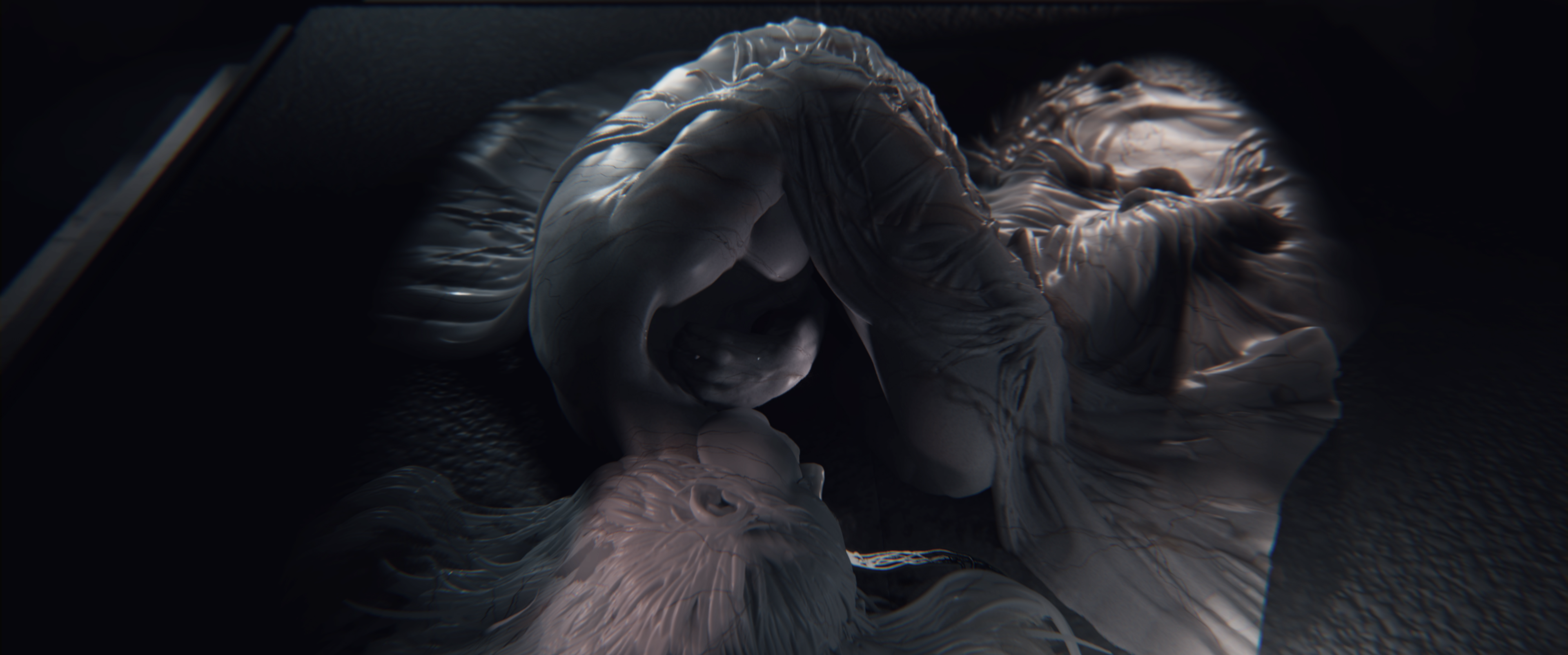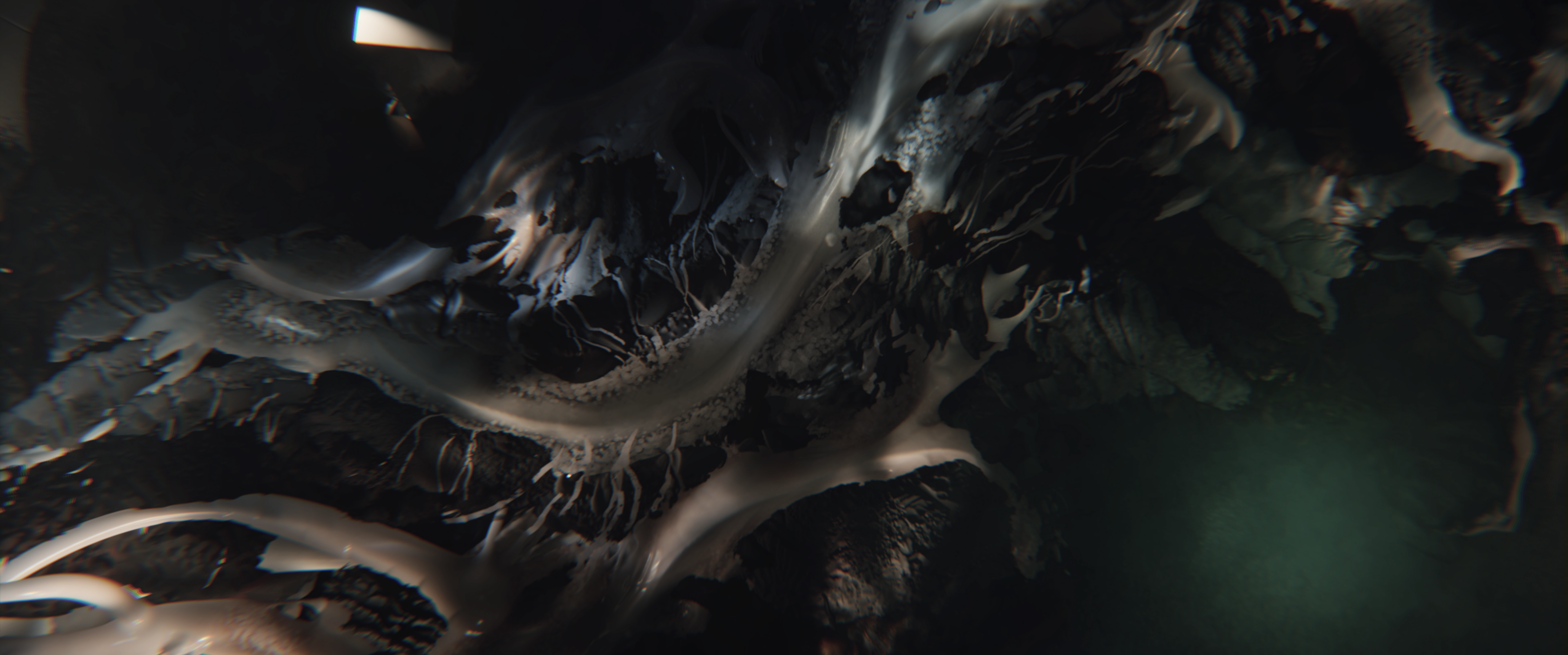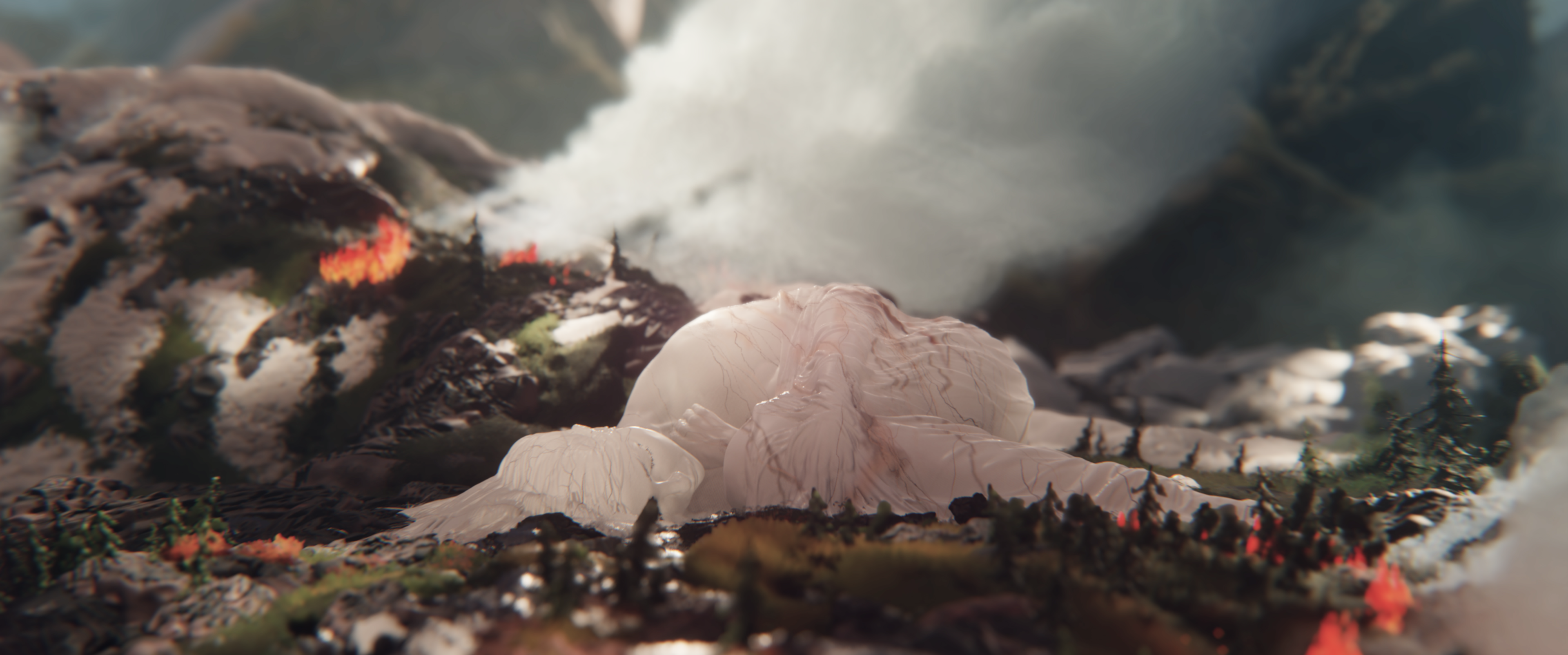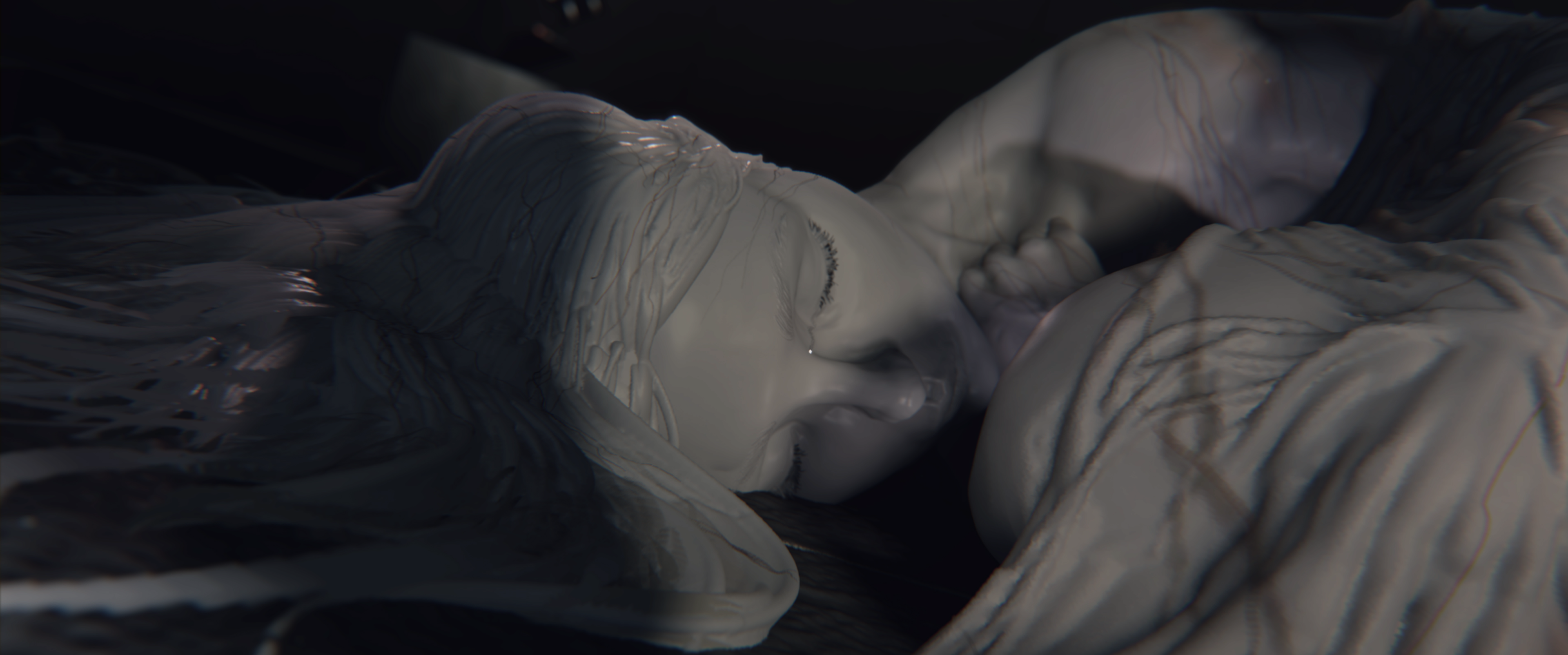 Here's a behinds the scenes look at crafting this project remotely with Noah.